The Department of Physical Medicine and Rehabilitation (PM&R) at the University of Utah is a rapidly growing academic program. Our department enjoys a collaborative and integrated work environment through close association with prominent orthopaedic, neurosurgery, and radiology departments. We also have a strong tradition of clinical excellence and close alignment with the university's mission. Accordingly, physicians have the opportunity to develop a rewarding professional career while balancing such with an active, outdoor lifestyle that Salt Lake City offers. Located at the foot of the spectacular Wasatch Mountains and being the state capital, Salt Lake City offers a rich array of culture, sports, and educational opportunities.
Working in tandem with University of Utah Health, which has been recognized as one of "America's Best Hospitals" for the 13th year and is the state's largest provider of ambulatory care, opportunities for education through practical application in physical med and rehab are varied. Beyond its world-renowned reputation, University Hospital and the University of Utah Medical School are the only medical center and academic institution for the Mountain West and are dedicated to a mission of quality clinical care, excellence in academics, and respected research.
Welcome from the Department Chair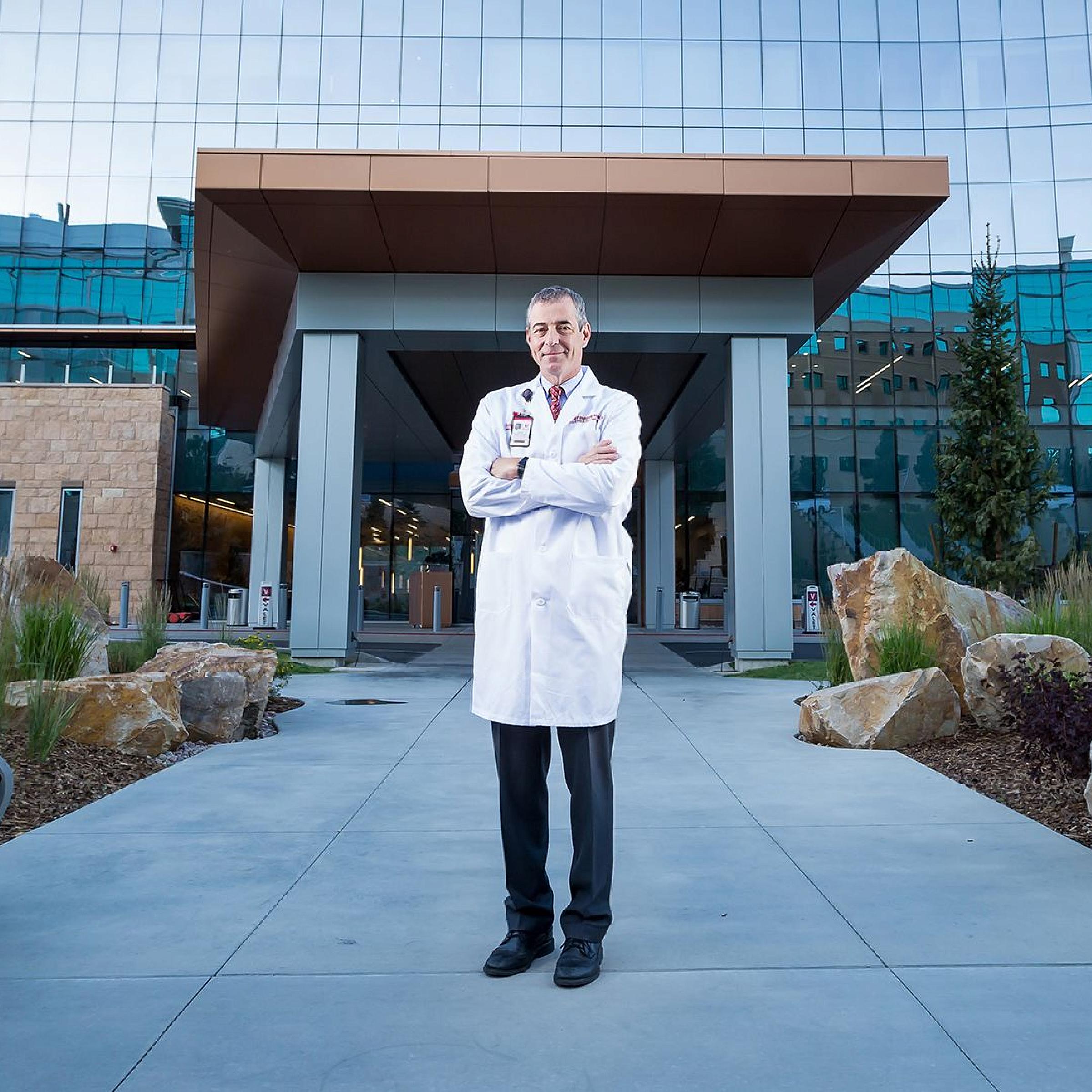 Welcome to the Department of Physical Medicine and Rehabilitation at the University of Utah, School of Medicine. Founded in 1965, we are located in the beautiful and accessible foothills of Salt Lake City at the doorstep of the Wasatch Range. Our program enjoys a unique degree of integration in the entire collaborative community of this great Mountain West. The University of Utah is bursting with opportunity and our program is at the heart of the excitement!
David Steinberg, MD, MMM Chair, Department of Physical Medicine & Rehabilitation
Craig H. Neilsen Rehabilitation Hospital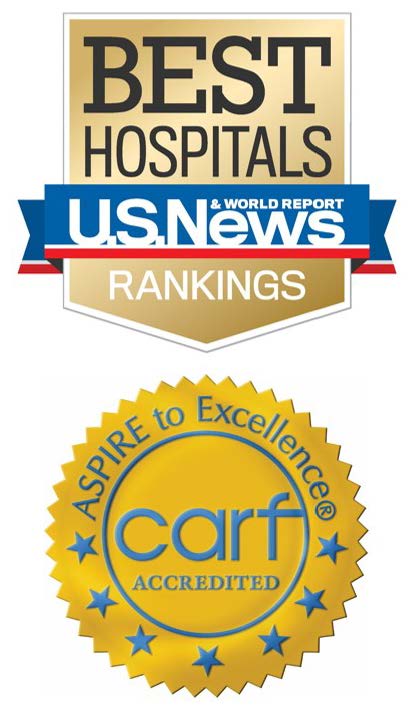 Brain Injury

Spinal Cord Injury

Stroke

Spasticity

Interventional Spine & Musculoskeletal

Sports Medicine

Pediatric Rehabilitation

Cancer Rehabilitation

Rehab Psychology

Neuropsychology

Health Psychology
RESEARCH VOLUNTEERS
Due to COVID-19 we are not accepting visiting research volunteers. If you are a UofU resident please click below for possible research opportunities.
Research Volunteers
SWENSON SCIENTIFIC SYMPOSIUM DAY
In recognition of the founding Chair of the Department of Physical Medicine and Rehabilitation we have created a dedicated research symposium.
Learn More About the Symposium
WAYS TO GIVE
You can help the Department of Physical Medicine & Rehabilitation continue to progress with even a small contribution.
Donate Now