Andee Carefoot, MD PGY 4
The best co-residents one could hope for!

Amazing faculty and program coordinator

Diverse training in the broad scope of PM&R

Positive hospital atmosphere

Incredible local mountain bike trails

Access to amazing bike trails within just a few hours in all directions

Some of the best skiing in the country within a 25 minute drive

Easy commute to all the hospitals

A big city with a small town feel

I've never seen so many wildflowers in one place. It changes based on the season!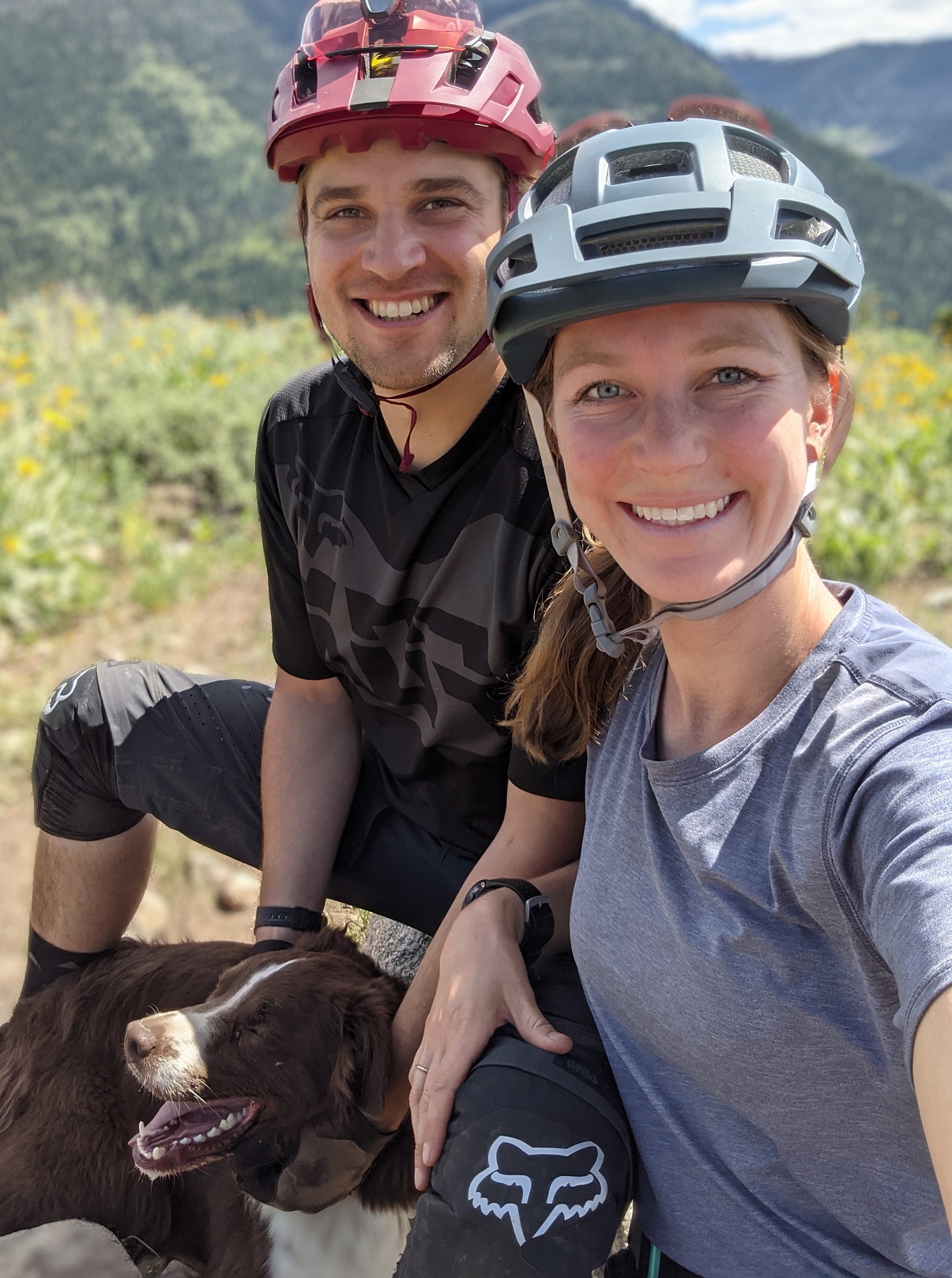 Casey Fenger, MD PGY 4
The people. Everyone here is amazing! The techs, nurses, therapist, the cooks, the baristas, attendings, fellow residents, Adriana, .... everyone! 

The great outdoors!!! Epic skiing, mountain biking,  fishing, camping.... The list goes on and on. 

The new hospital is incredible. It is wonderful to have a nice place to work. 

Patient exposure. You get to see a huge variety of patients at the University and the VA. 

Adaptive sports. I love adaptive sports and the TRAILS program is the reason I went into medicine and PM&R. Its incredible to see your patients out skiing, sailing, and cycling. 

Exposure. We get significant exposure to many different areas of PM&R. 

Fun. Every here has fun and it is a great atmosphere to be a part of. 

Team environment. You get to be a part of a giant team environment. Everyone helps each other.

Spinal cord injury care. I love SCI and knowing I would get exposure to a wide range of SCI patients was a huge draw for me. 

Have I mentioned how great all the people here are??!!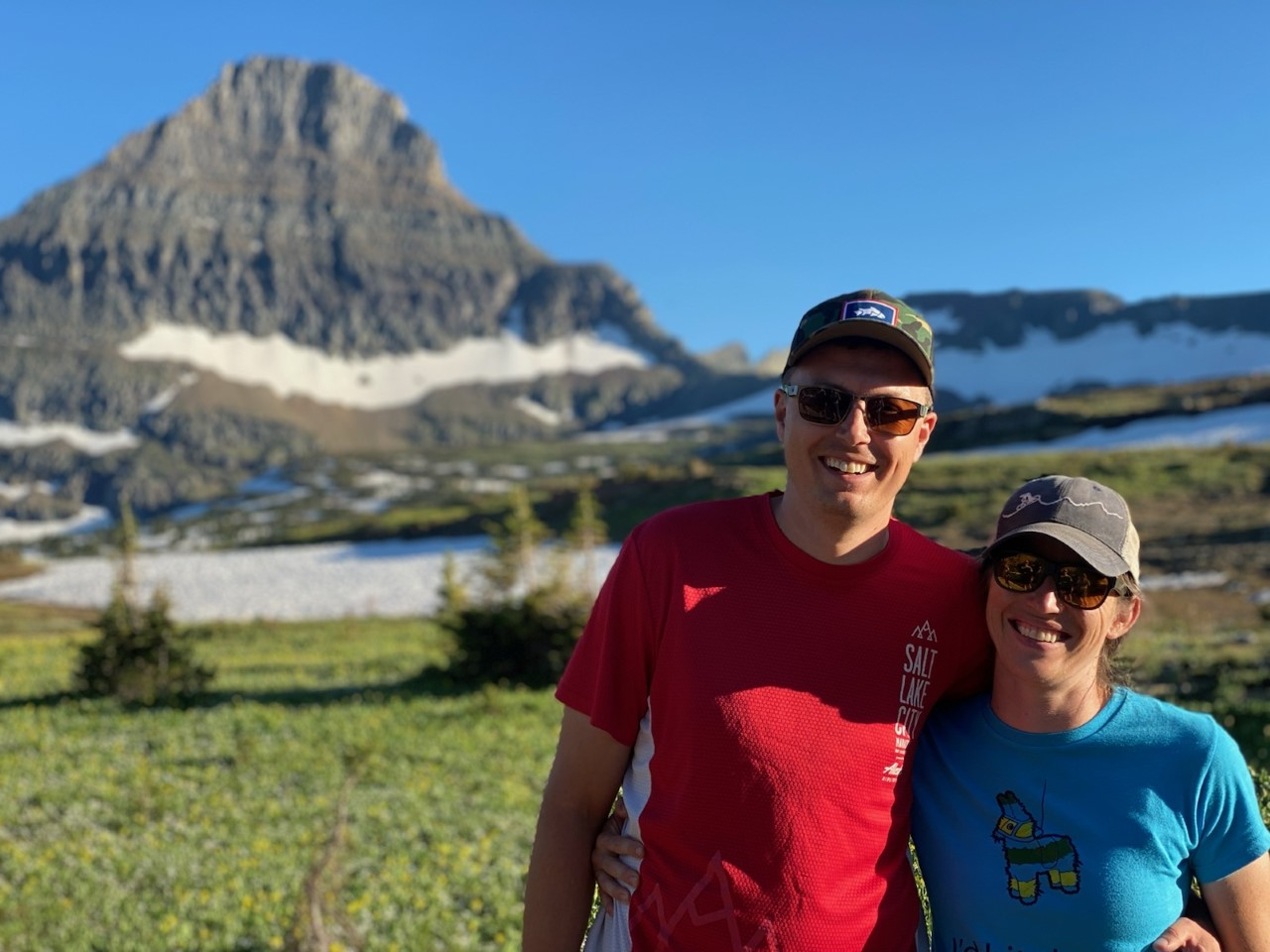 Omar Rachdi, MD PGY 3
Excellent training in a great learning environment with truly phenomenal resources in abundance - I sometimes feel like a kid in a candy store 

There are more opportunities to do research here than anywhere else I have ever been and you also don't have to do research if you don't want to.  

My program paid for a "Rage Room" where all the residents went and broke stuff, had amazing food catered by a locally owned Black business, and this was considered part of our didactic time for the week - what better built-in wellness could one ask for? 

Great exposure from everyday 'bread & butter' medical/rehabilitation presentations to Zebras that make you scratch your head and think, "why would anyone name this disease state THAT?" haha 

The residents.  My cohort consists of some of the best people I have ever met and I am grateful to be among them.  We all here the "right fit" analogies for applicants & programs, but I think each one of us in my cohort BELONG here rather than 'fitting in' per se. 

The outdoors here are wonderful (all of the mountains, hiking trails, ski season, etc.) and I have also come to love the movie scene.  Some of the best movie theaters I have been to are in Salt Lake City, my wife and I are so close to earning our Platinum membership for Cinemark this year, and the Sundance Film Festival is just a couple miles down the road. 

I am able to rent a house in SLC with a large enough backyard for my garden and a run for my chickens.  I have four chickens (Stevie, Twyla, Moira & Jocylen) - I really don't know of many places in the country where a resident could train AND have room/affordability for chickens (eggs in this economy are worth their weight in gold) 

The music scene is pretty great in SLC, from bands like Gorillaz, the Milk Carton Kids, Metric, Cake, and much more. 

My career plans have changed throughout my time in residency multiple times and I have felt nothing but support from admin/leadership. 

One of my general philosophies I share with medical students is that "One should never want to go to a program because of any one individual, should be several people/reasons why. " Knowing that, I would say that Dr. Hansen (our PD) is possibly the one person who made me consider breaking my own rule - she is incredible and I am a better person because I am training here.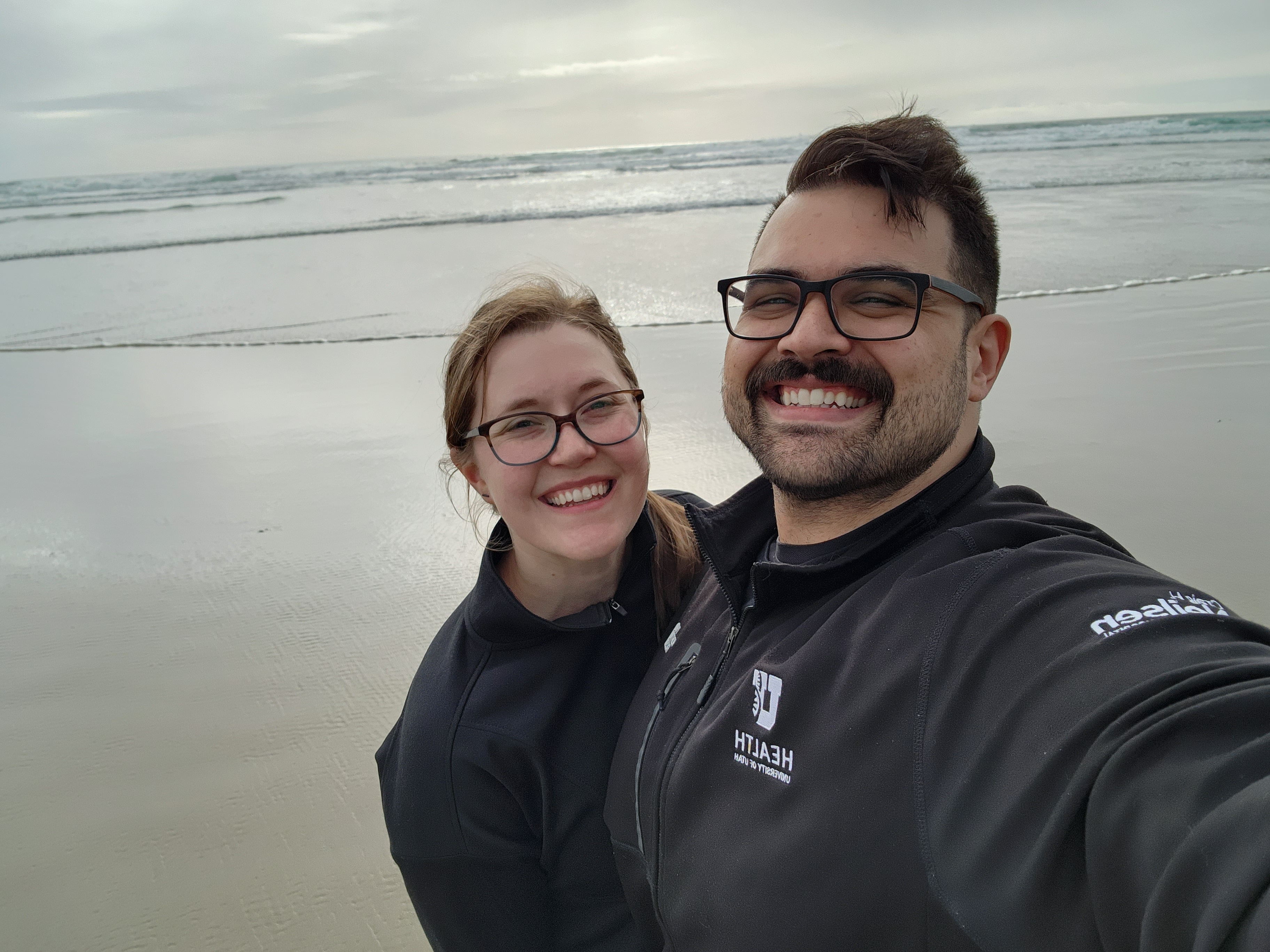 Arianna Lanpher, MD PGY 2
Absolutely amazing co-residents from PM&R, Internal Medicine, and other preliminary programs - everyone is just the best! 

Access to the outdoors is unreal. Even if you haven't participated in some of the popular outdoor sports before everyone is eager and wiling to show you the ropes. 

A supportive program with broad exposure to all aspects of rehab  

Faculty committed to helping you grow both professionally and personally. 

Ability to take weekend trip to many different national parks. 

A growing restaurant and bar/brewery scene 

The U of U cultivates a culture that values both academic excellence and work life balance 

Did I mention you make lifelong friends here?

The views while at work cannot be beat!

Patient care is at the forefront