Our residents enjoy longitudinal multidisciplinary wellness programming, including structured sessions with the GME Wellness Team covering a range of topics such as peer support training, narrative medicine, and dealing with change. Additional wellness sessions include various social activities, volunteering, yoga, and top golf.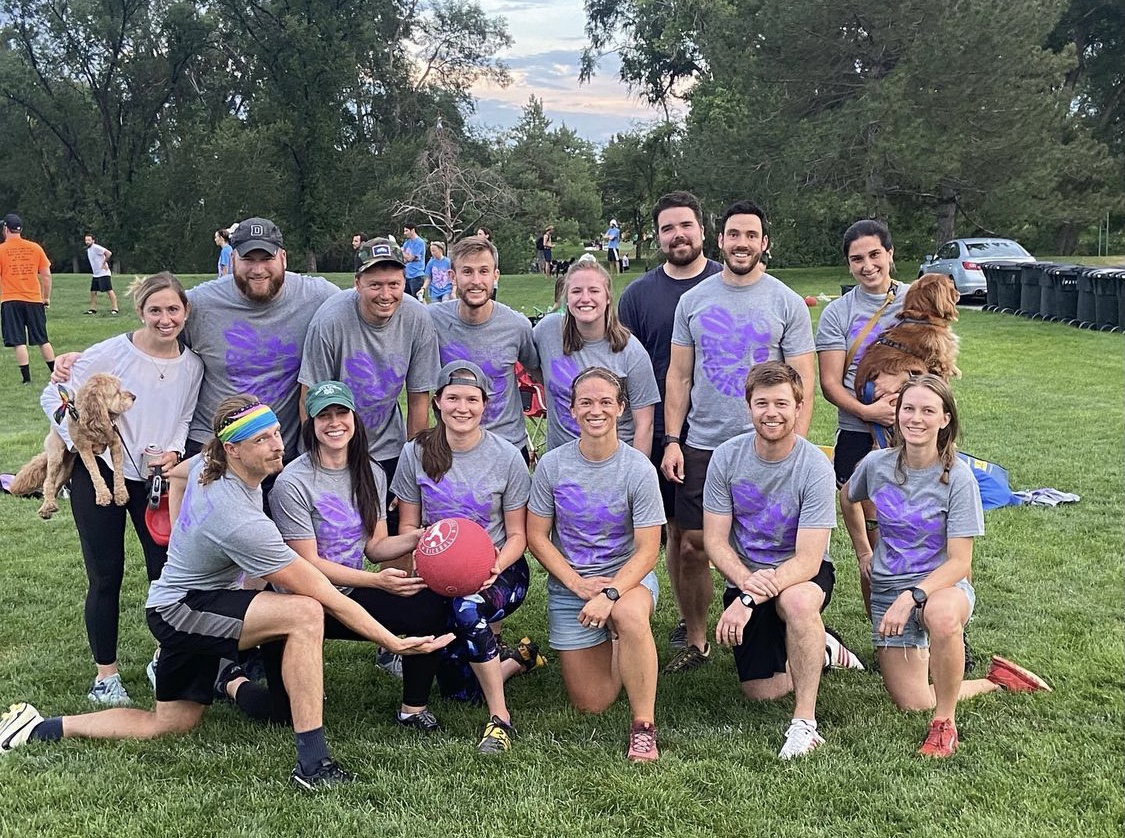 PM&R service: Residents 150 care bags for the Rescue Mission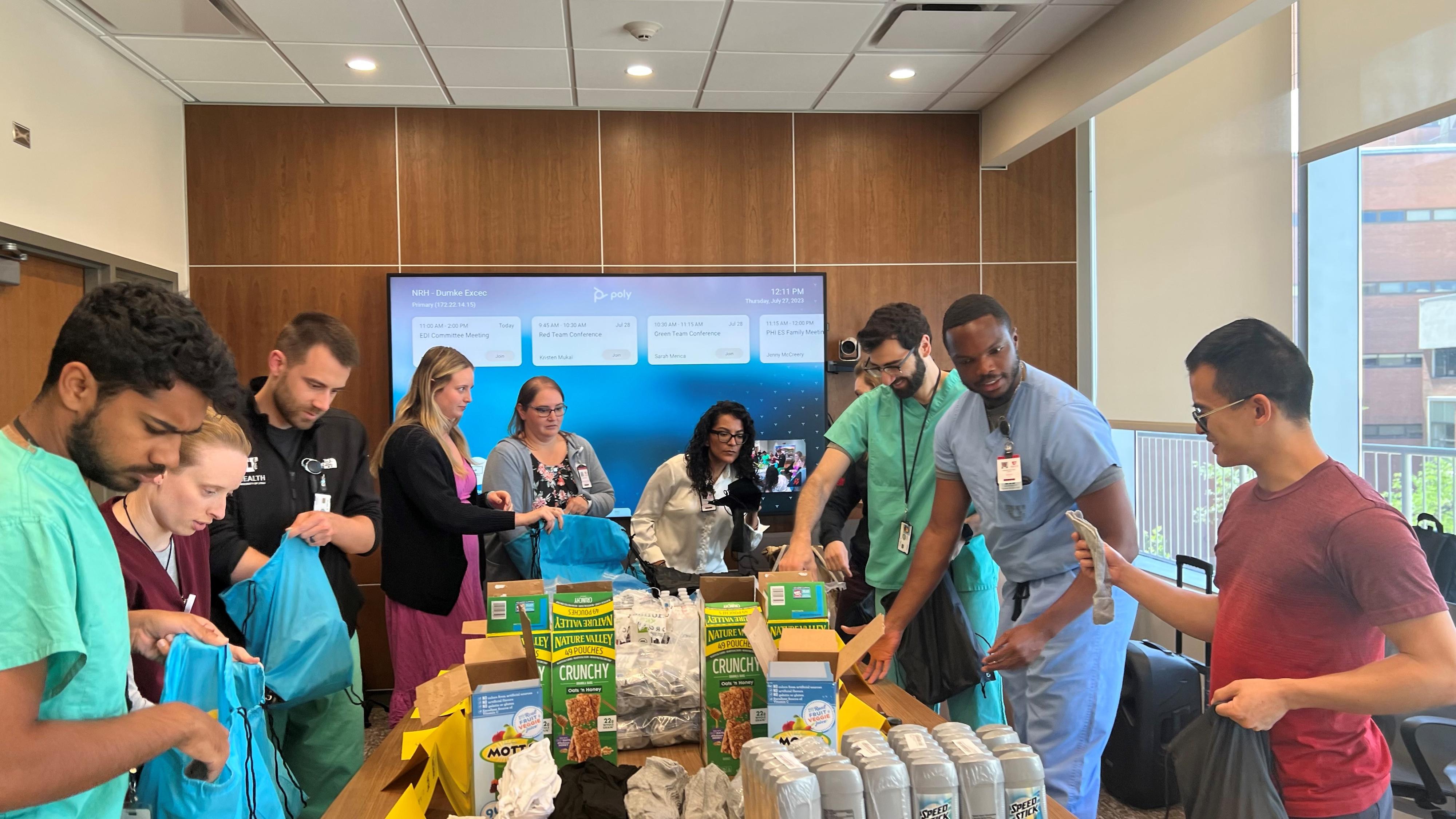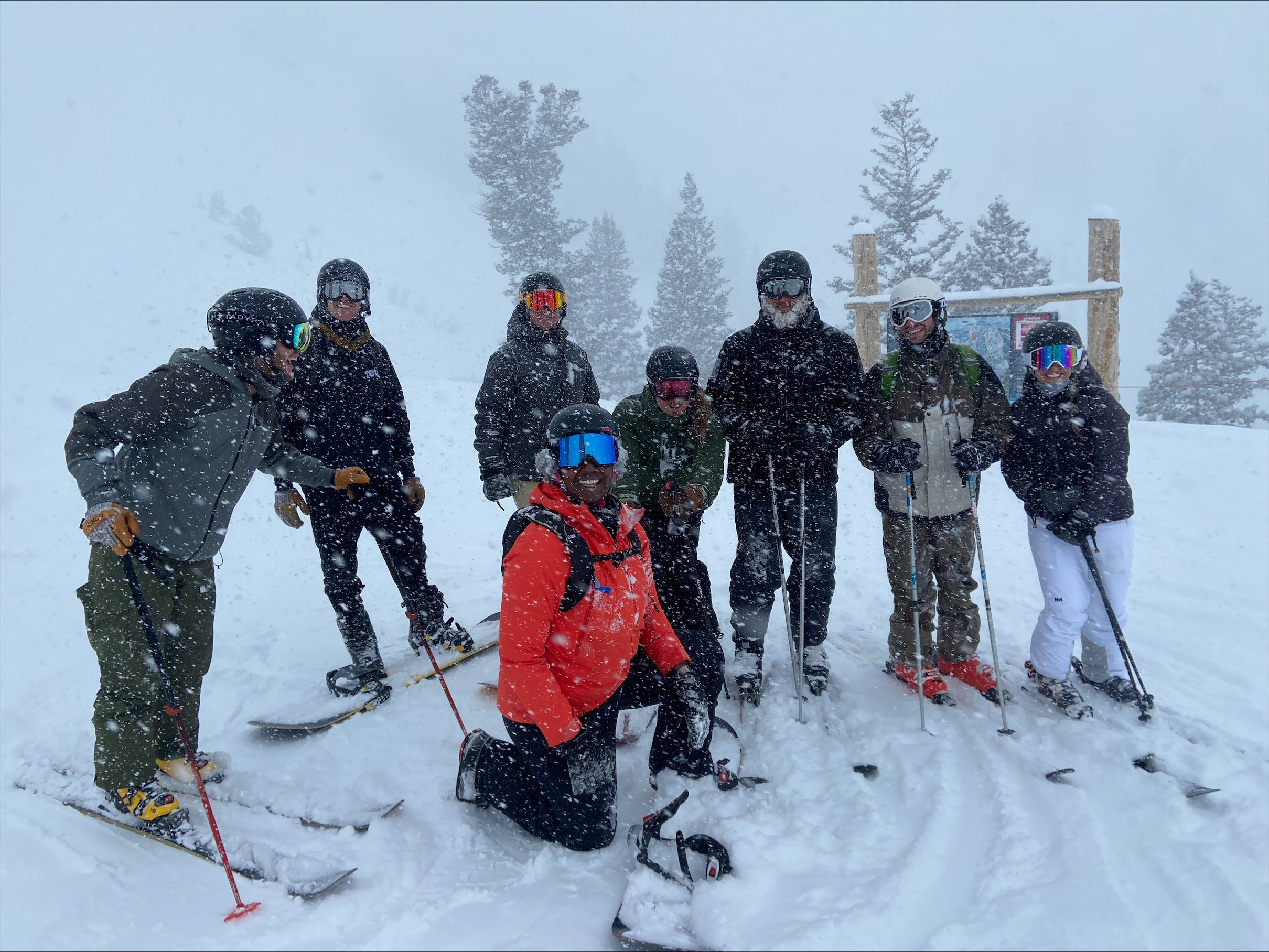 Taking a break for a group wellness walk!